Main Street Chanute doesn't exist without the support of the many individuals and businesses that support it.
If you would like to enjoy the benefits of membership it's as easy as 1 2 3.
1. Click on the link below and print off the membership application form.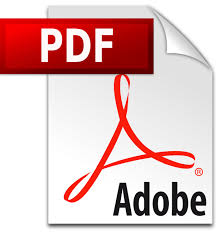 Application 2015
2. Fill out the form and submit it to the Main Street Office.
3. The Main Street Board will review the application and vote on it at the next meeting.