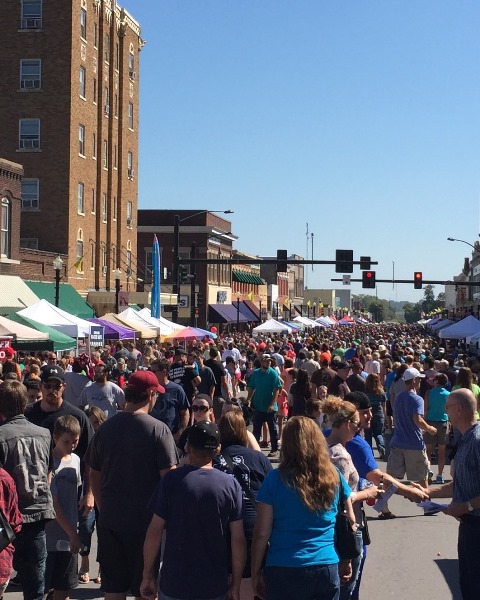 Artist Alley is always the last Saturday in September.

We are looking for all types of vendors especially fine art and handmade crafts. The application and rules of operation are here for your convenience. The booth spaces are assigned in order of receipt so get your booth space reserved as soon as possible.
Please call or email if you have questions. Thank you.
Rules of Operation 2017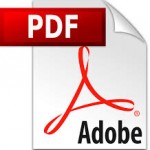 Registration Form 2017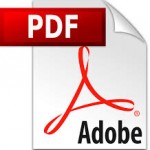 Food Vendor Application Form 2017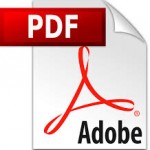 All federal, state, and local laws governing retail sales tax must be followed.
For more information click on this link:  http://www.ksrevenue.org/specialsalesevents.html