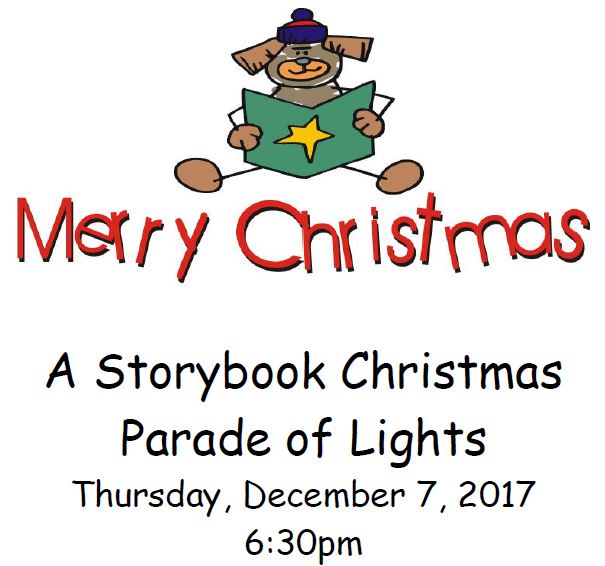 Discover all that Main Street Chanute Members have to offer!
Main Street Chanute is dedicated to preserving our community's heritage, by creating and maintaining a vibrant downtown district.
Mission Statement
The mission of Main Street Chanute is to revitalize downtown by involving the community to determine and implement strategies that integrate historic preservations principles with sound economic development strategies.
VISION STATEMENT
Downtown Chanute is a historical reflection of its original days. It offers citizens of Chanute and surrounding communities an appealing array of retail goods, professional services and entertainment opportunities.
As the heart of the community, Downtown brings area wide citizens together by hosting several retail and social events throughout the year. "Artist Alley" has become a traditional time for class reunions which adds much to the fun and excitement.
Downtown buildings, streets and downtown park areas will show the results of ongoing beautification and revitalization. Startup and expanding business, or both retail & renovated office space with upper level restorations have created several opportunities for stylish downtown residencies.
The world famous Martin and Osa Johnson Safari Museum are contributes to the pride of Chanute's cultural community which is rounded out by the local historical museum and local artists and schools to feature and promote the "arts" in downtown Chanute.